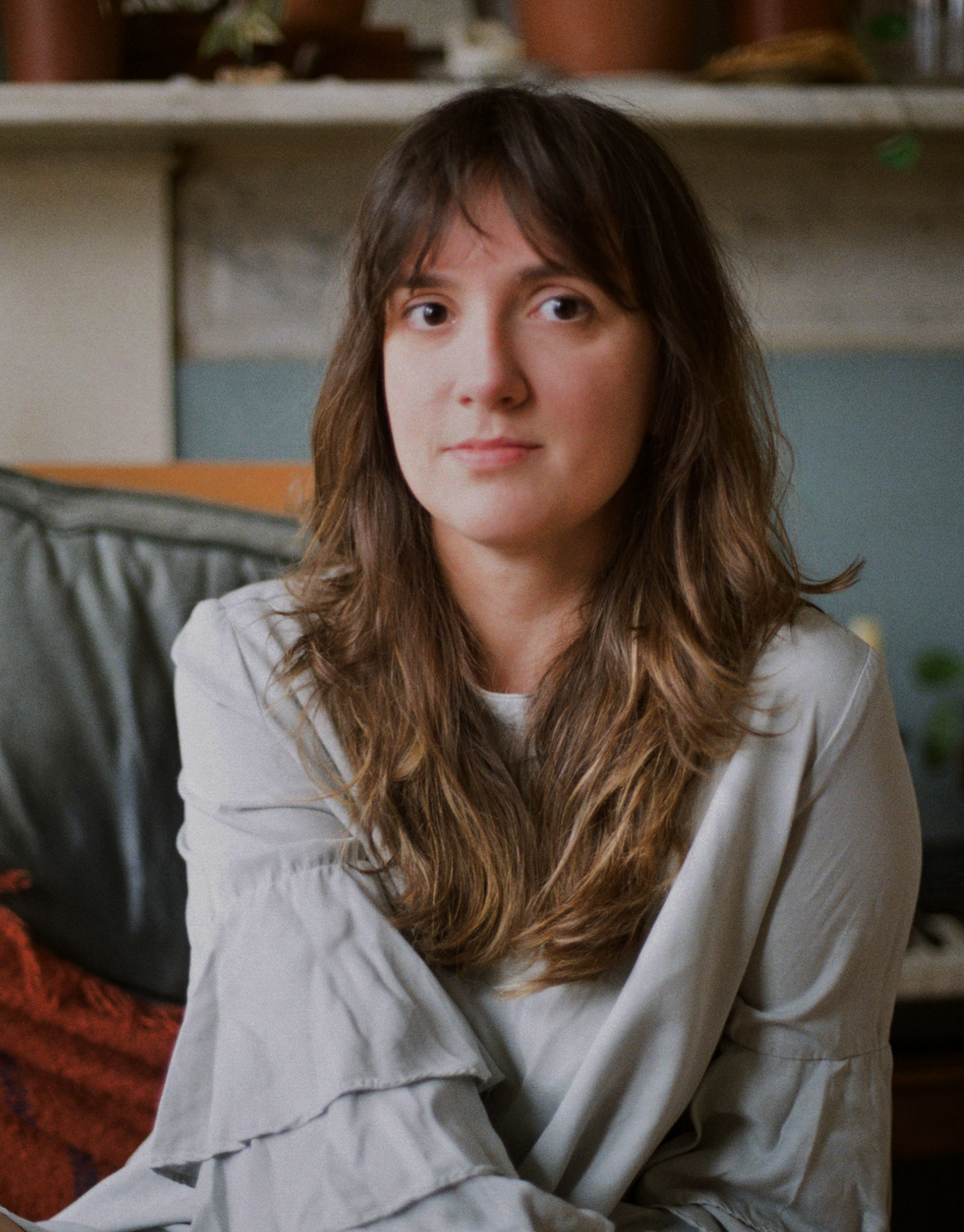 Iuli Gerbase, born in Brazil, is currently in the post-production process of her first feature film as a director and screenwriter, a drama called The Pink Cloud. 
She has written and directed six short films, that won many awards and were selected for festivals like Havana Film Festival, Toronto International Film Festival, Festin, Oaxaca Film Festival, Festival de Brasília and Kinoforum. One of her others feature film projects, called Mergulho, won first place at the international screenplay competition Guiões, in Portugal, and was a semifinalist at Cabíria, a Brazilian award for stories with female leads. 
Iuli holds a master's degree in Creative Writing, focused on screenplay,  and an undergraduate degree in Cinema.